We travel the world in search of authentic stories – then tell them with emotion and visual excellence. Our passion is creating premium content about art and artists.
New Theory Pictures is a Hogan Creative Group company.
Eric Hogan
CEO, Hogan Creative Group

Eric is a creative executive who has won multiple international awards for his outstanding creative work.
An acclaimed content creator, he is driven by a desire to use the power of popular culture to create a better world.  He has a broad background that includes journalism, advertising, and filmmaking.
Eric is Co-Creator and Showrunner of the internationally acclaimed children's television series The Gumboot Kids. His previous credits include the five seasons of documentary series Space Suite and the documentary series A Window Looking in, which featured intimate portraits of leading Canadian artists.
His award-winning issue advocacy communications has been widely commended and has moved public opinion on critical environmental, human rights and health issues.
In 2012 he received Business in Vancouver's Top 40 Under 40 Award;  he was previously a Creative Director at the New York and London based business consultancy FTI Consulting.
Don Millar
Writer, Director, Cinematographer
Don is an award-winning filmmaker who combines a passion for the visual arts with a commitment to creative excellence in story-telling.
He created the ongoing digital series ART SNAP, that explores new ideas, new forms, and new practices from artists across the globe.
Don wrote and directed Botero, a feature-length documentary about life and art of one of the world's most recognized living artists.  The film was featured in more than 25 festivals and is currently in distribution internationally.
Don's previous credits include the climate change documentary Oil Slick, the biopic Full Force about rugby star Harry Jones and the scripted narrative Off The Clock. Millar has written and directed dozens of high impact advocacy advertising projects for television and online release.
Don is a lens-based artist and former board member for the Vancouver Contemporary Art Gallery. He previously served as a Managing Director at the New York-based business consultancy FTI Consulting.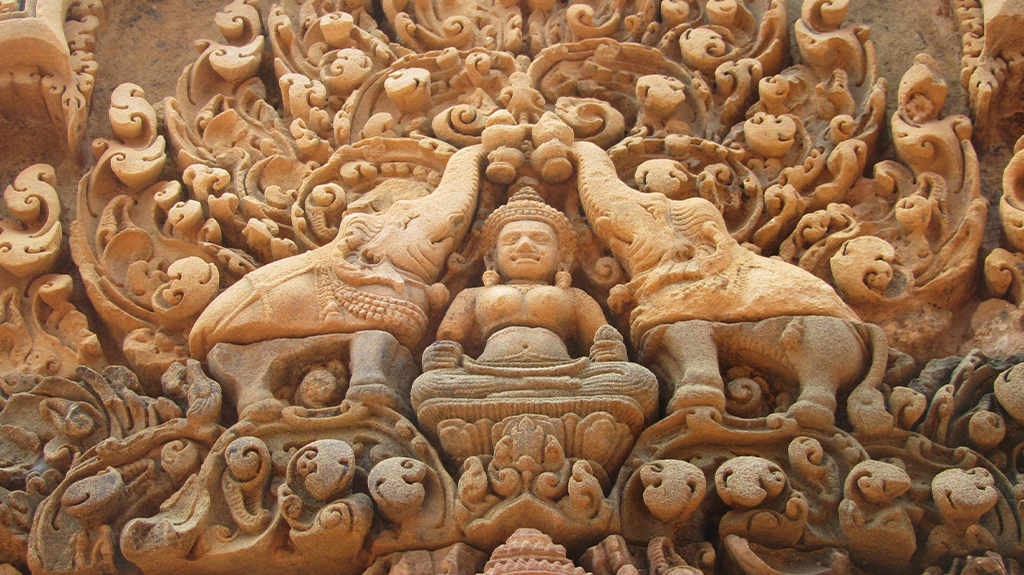 In Development
A British "adventurer scholar" organizes a global criminal network to steal the heritage of Cambodia, and a former child-soldier is forced to help him do it.
View our sizzle reel at lootfilm.com.
Contact Don Millar to learn more.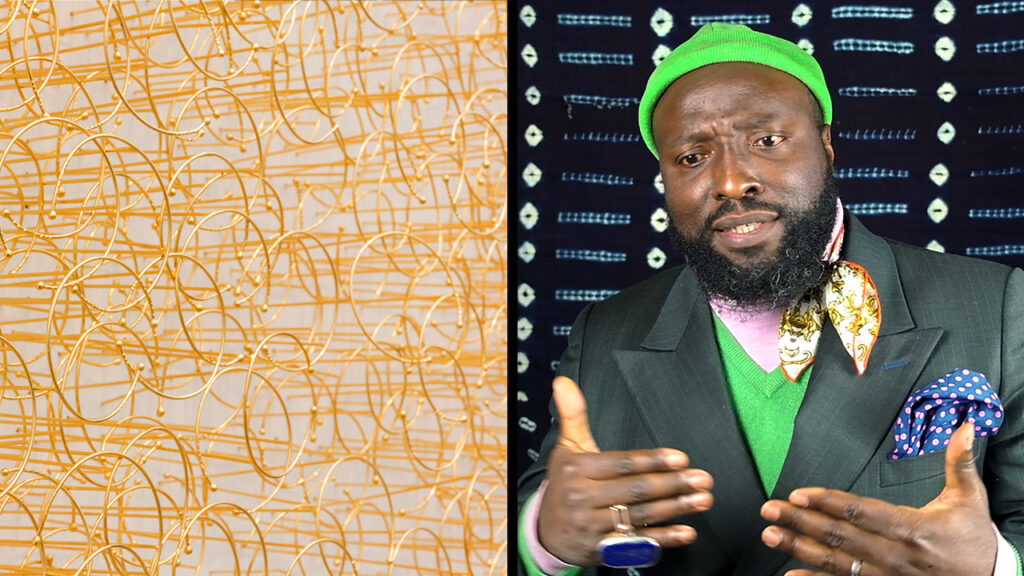 In Distribution
NTP's digital art series let's viewers discover new stories about art.  Season one featured global  artists in 15 five minute episodes presenting unexpected stories and including issues such as race, climate, labour and Indigenous rights.  Watch all the episodes here.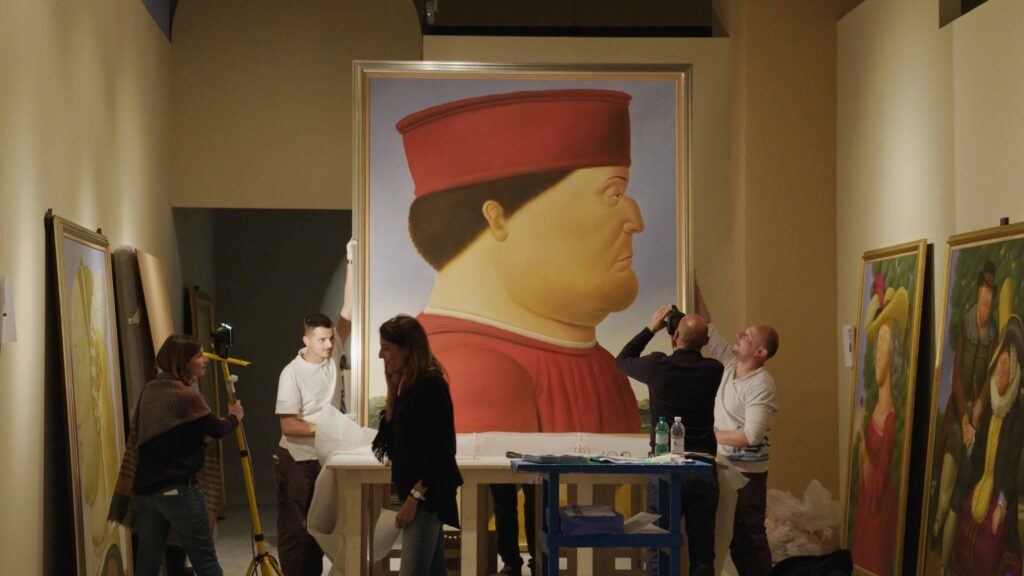 In Distribution
A 2018 feature documentary about the renowned Colombian painter and sculptor Fernando Botero.  Currently being screened, streamed and televised across the world after appearing in 27 film festivals.  Watch the trailer here and contact Don Millar for private screening opportunities.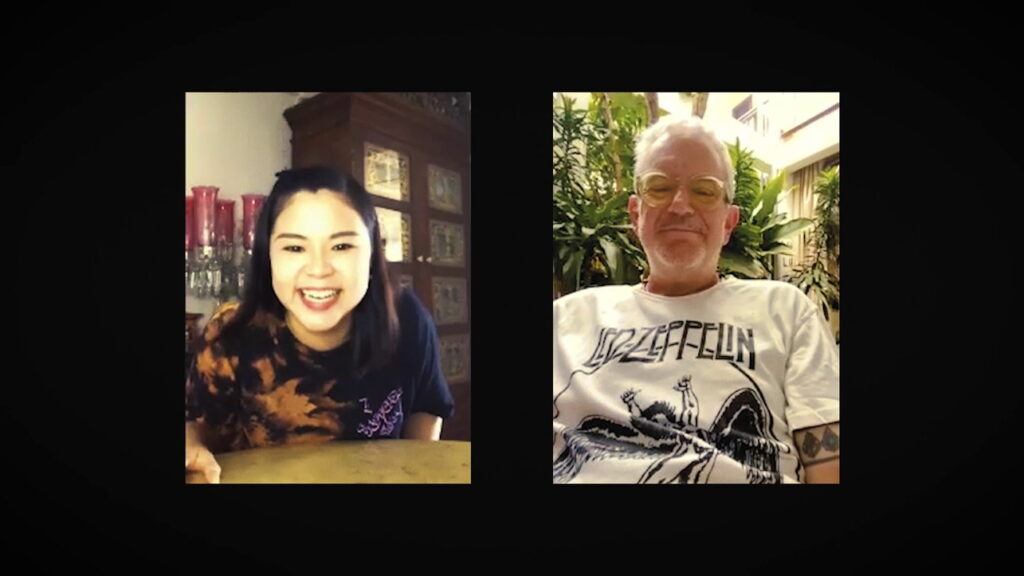 In Distribution
Screening on Fashion News Lifestyle Network (FNL), this 30 minute film celebrates the power of multi-cultural creativity with a message of hope, love and kindness.  Available on Apple TV and other platforms, the film stars fashion and art mogul Dave Teplitsky and was co-produced with The Shinebox Creative.  Watch the trailer here or the full film here.